Gov. Josh Green is moving forward with the New Aloha Stadium Entertainment District (NASED) in Halawa. The public-private plan calls for a new multi-use stadium with a mixed-use real estate development on 98 acres.
Noting that he would like to expedite the project, the Governor said the plan calls for affordable housing, jobs, and places of commerce. A call for proposals could be issued as soon as January by the Hawaii Department of General Services and the Stadium Authority.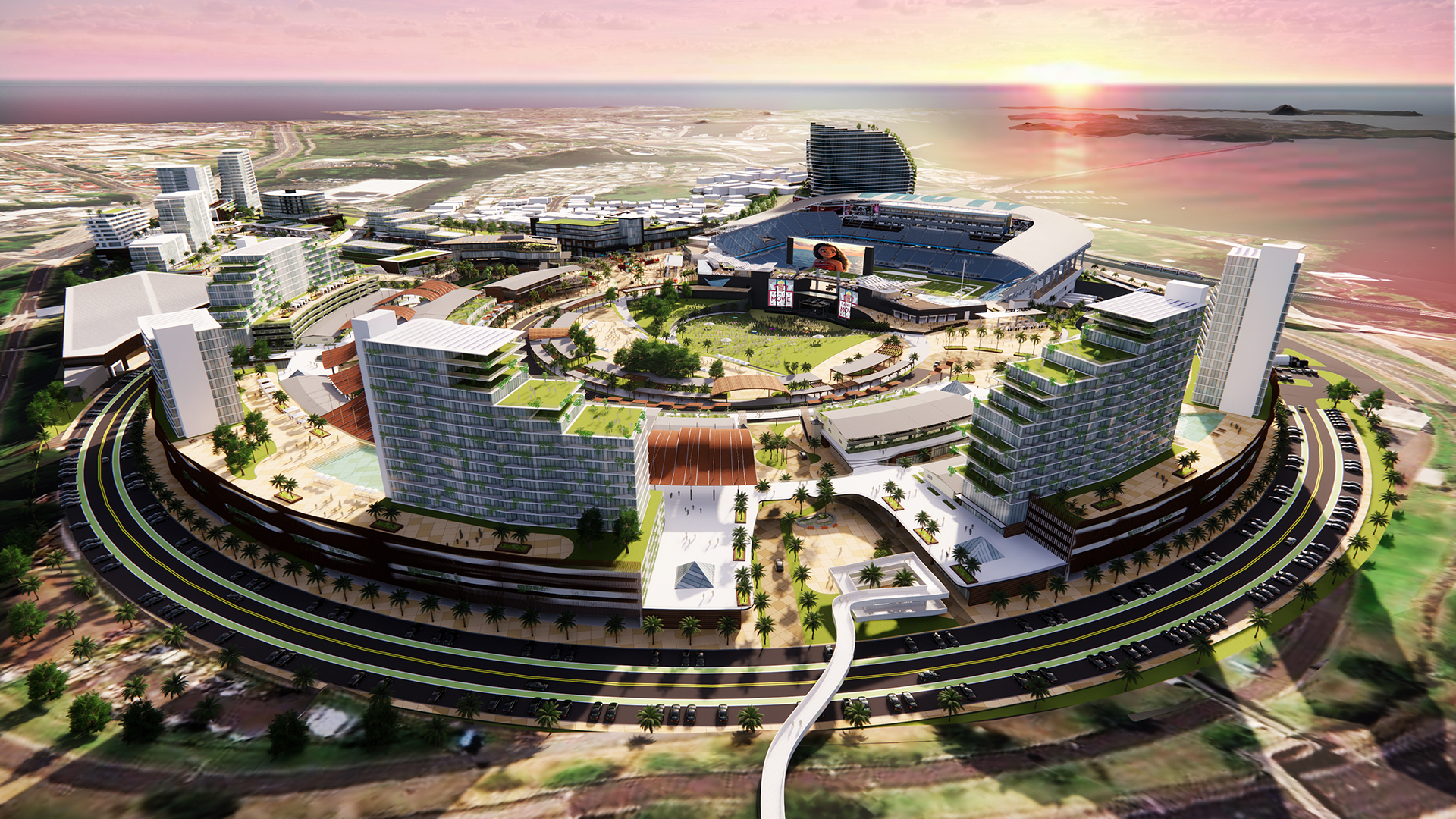 Read the entire article here (subscription required).
For all the latest information, visit the NASED Website.