Designed for the Client, Created for the User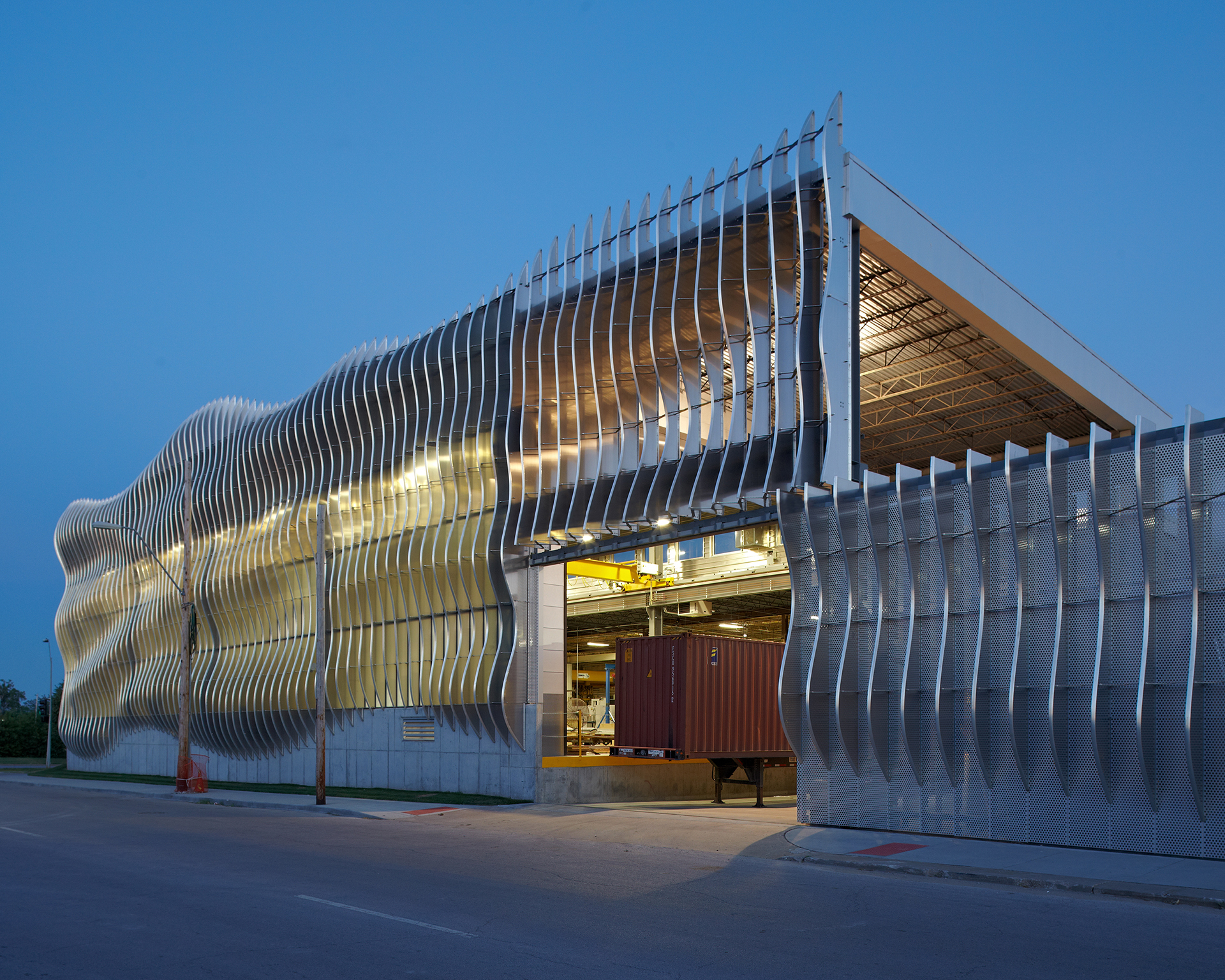 Our aim is to create distinguished architecture that is contextually well-placed within their respective environments. Great architecture is about providing flexibility and adaptability in design; giving our clients the ability to adjust to ever-changing needs, without disrupting their operations. For over 20 years and over 8 billion in projects built, Crawford has designed and delivered some of the most impactful designs, from innovative P3 developments to specialized sports facilities and arenas.
Our firm is licensed in 40 U.S. States (including California), British Columbia, and the state of New South Wales, Australia. Though our reach is far, we collaborate at a level that engenders trust.