Crawford Architects is an award-winning international planning, architecture and interior design firm, head-quartered in Kansas City. As a professional services firm, we specialize in the planning and design of live-work-play developments that contribute to the well-being of their occupants.
What sets us apart is the ability to craft a 'big idea' that guides all aspects of a project. This skill is critical to creating landmark designs that are feasible, functional, and beautiful. The aim of our practice is to create distinguished architecture, contextually well placed within the environment.
WHO WE ARE.
We Are The People's Architect.
Our work is created for the client, designed for the user.
WHAT WE DO.
We connect people through innovative design.
WHY WE DO IT.
To establish impactful relationships that make a difference.
In 1977, John Crawford co-founded Crawford / Howard Pty Ltd., which later became Crawford Partners in 1992. In 2001, along with Stacey Jones, David Murphy, Tony Gray and Paul Godsell, John formed Crawford Architects, maintaining headquarter offices in Sydney, Australia and Kansas City, Missouri.
Crawford has never strived to be the largest design firm. Our goal has always been to take on highly specialized projects where we can give our full team's talent and attention, We combine our global perspectives with a local approach in order to push the envelope and help our clients express their winning brand and culture through architecture.
Crawford Architects and its principals have an impressive track record of developing the 'big-idea' in a manner that will fully meet the aspirations of our clients while future-proofing the design through innovation and comprehensive planning. The ability to create landmark designs is critical to creating projects that are feasible, yet fully integrated and cohesive in terms of functionality and operations.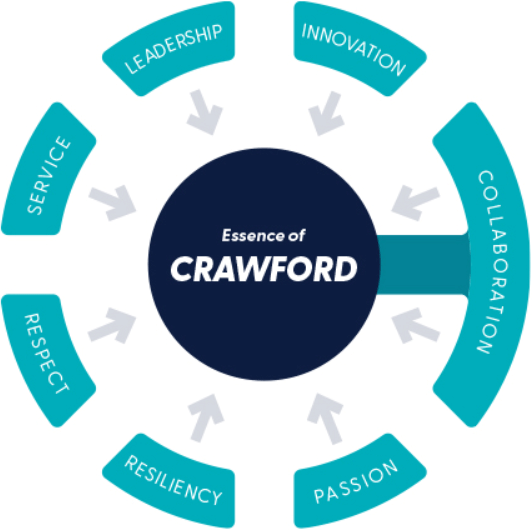 We pride ourselves on connecting with our clients at a level that engenders trust. We'll listen and ask questions in order to understand your needs and deliver the right solutions. This is what's led us to delivering many of the most challenging projects in the industry – all with the solitary goal of advancing our clients' success through excellence in design. Our approach starts with a conversation, so let's have one!
CONNECT WITH CRAWFORD
As an athletic director, I've worked on five projects with Crawford Architects including three training facilities. Not once did I feel like I was on the clock. They are so passionate about what they do.
Justin Sell, South Dakota State University Athletics Director
Crawford Architects is a champion for sustainable, biophilic, and resilient designs that stand the test of time, increase performance, withstand climatic challenges, and are prepared for unforeseen operational requirements. We believe in promoting environmentally responsible philosophies and solutions that help sustain the future.
Some of our recent achievements include:
UC Merced 2020 Project
1st LEED Platinum Campus in the US
Montana State University, Bobcat Athletic Complex
Awarded LEED Silver Certification
Crawford Architects has emerged as a leading expert in public-private partnerships (P3 delivery). Our team has been involved in P3 work from California to Australia. The 2020 Project at the University of California, Merced has set the standard for P3 throughout the U.S. There's no question that social infrastructure must continually improve to meet the needs of today and the economic development needs of tomorrow. Unfortunately, there simply aren't enough resources to meet all of our needs with the current funding and delivery methods. One of the alternative avenues to access capital is by utilizing a Public-Private Partnership (P3) delivery method. This model leverages limited public funds with private investment and expertise without compromising quality, functionality, flexibility, and sustainability.
So, what is  Public-Private Partnership (P3)? It is a contractual agreement between a public agency (federal, state or local) and a private sector entity. Through this agreement, the skills and assets of each sector (public and private) are shared in delivering a facility or service for the use of the general public. In addition to the sharing of resources, each party shares in the risks and rewards potential in the delivery of the facility and/or service.
Our people and our collective experience are the backbones of this firm. Clients that hire Crawford receive the full attention of our partners and senior professionals from beginning to end. our dedication, skill, and perseverance are critical to the identification and delivery of our hallmark of adding value to every single project we tackle.
At Crawford Architects, we consider ourselves very fortunate to have some of the brightest and most creative minds walking our hallways and working in our offices. Our leadership team supports a deep bench of experienced and dedicated architects, designers and engineers who share Crawford Architects' commitment to innovation, collaboration, and determination.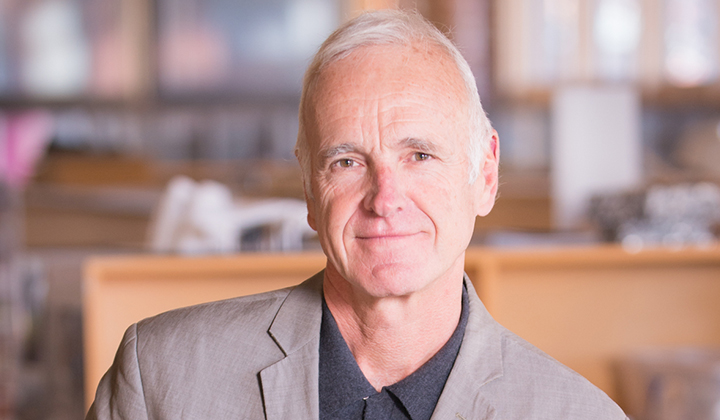 Stacey Jones
Owner & Senior Principal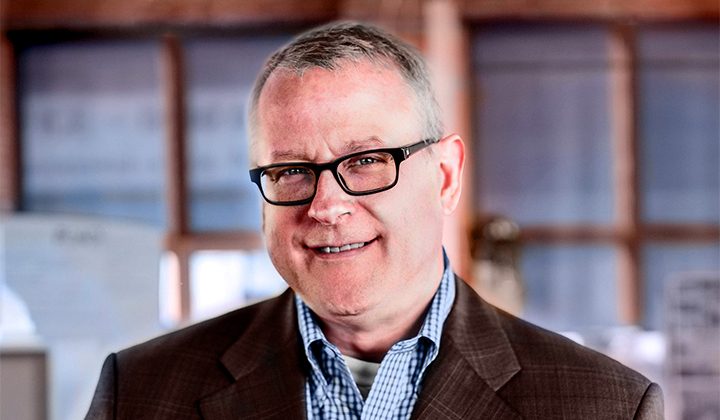 David Murphy
Owner & Senior Principal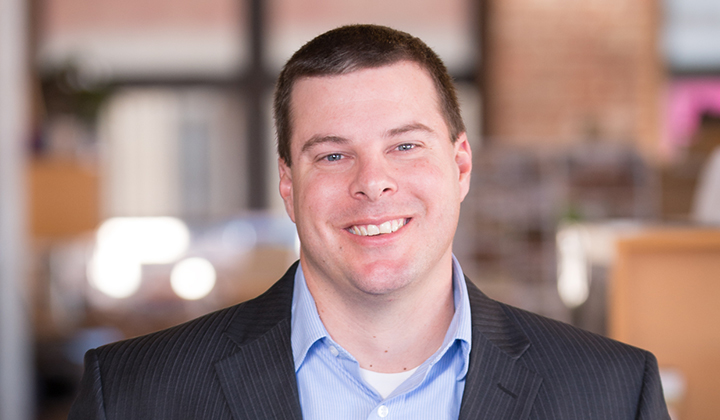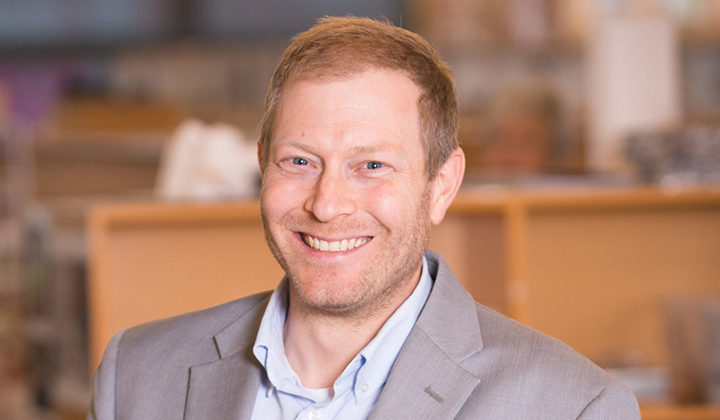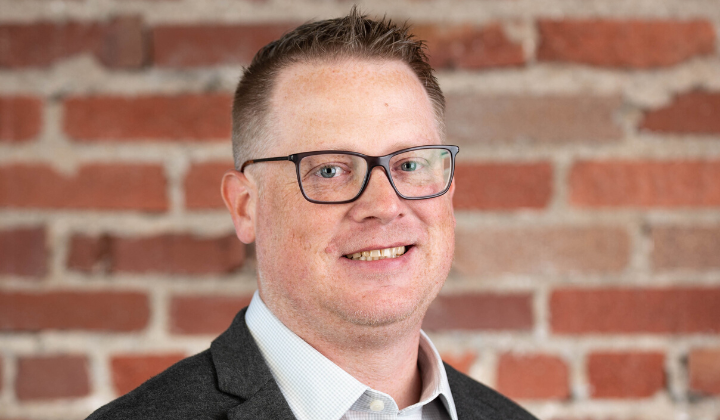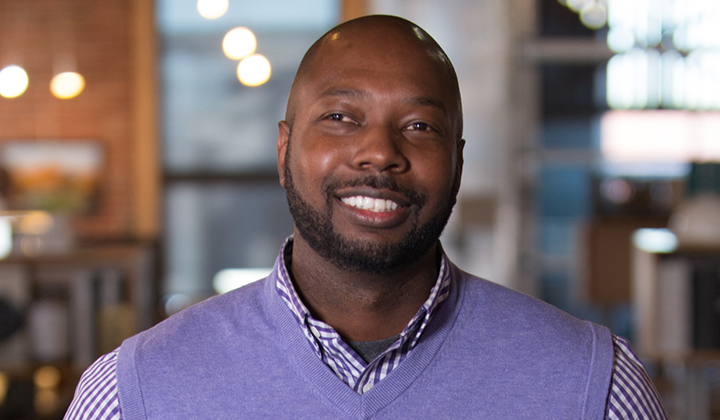 James Franklin
Associate Principal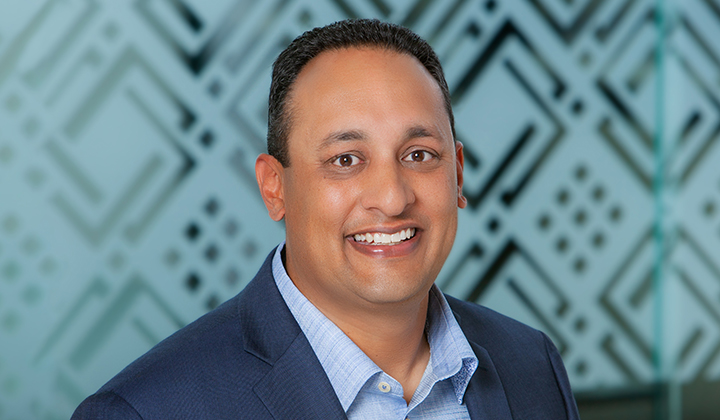 Gerry Rodrigues
Associate Principal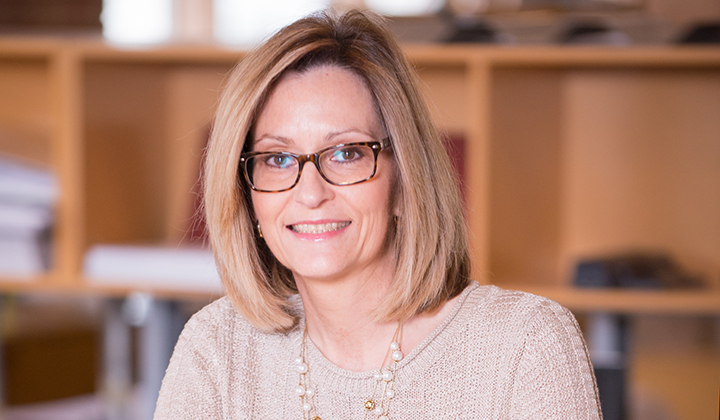 Debbie Krabiel
Office Manager, Senior Associate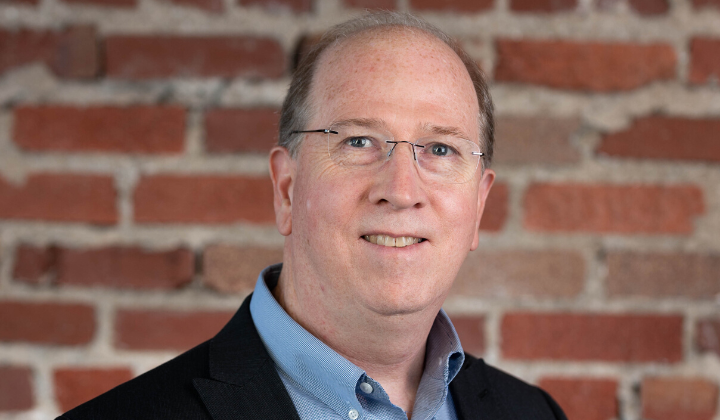 Barry Huhn
Senior Associate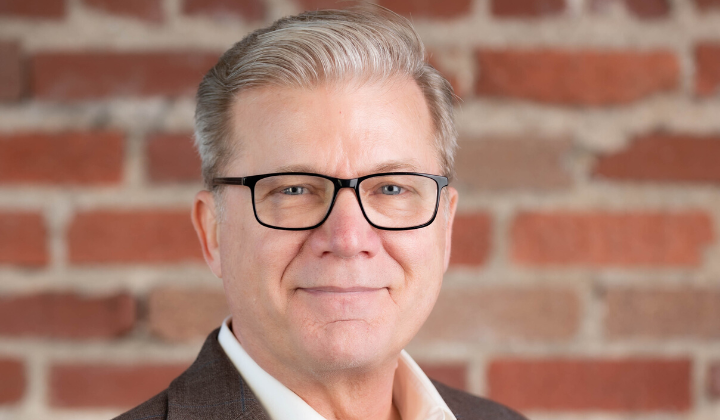 Dave Miller
Director of Project Development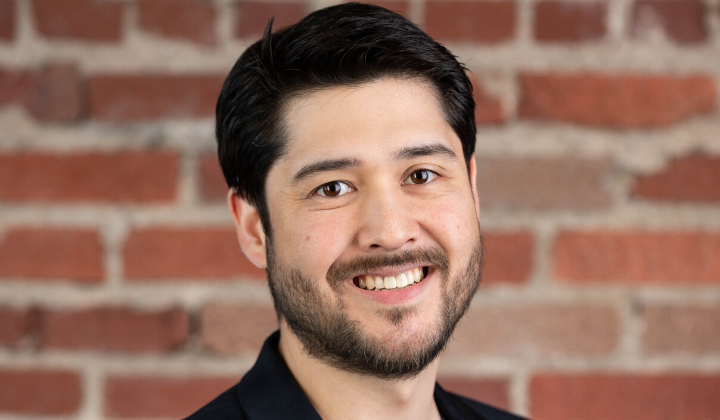 Josh Johnson
Senior Project Designer | Architect | Senior Associate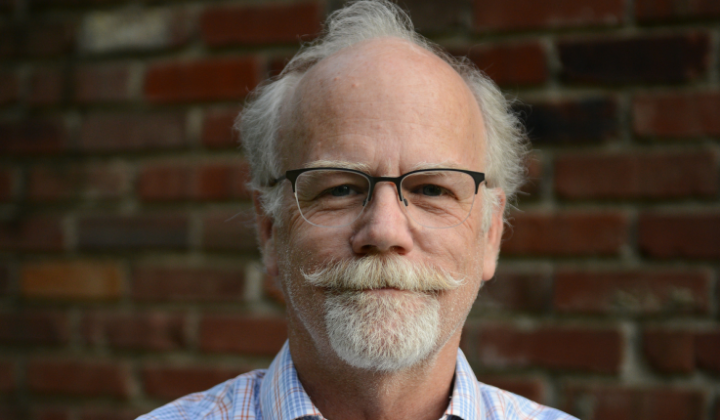 Jeff Ramsey
Senior Project Manager | Architect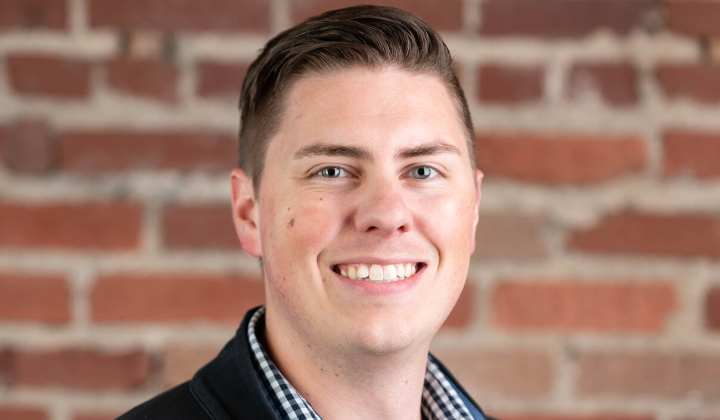 Tom Femrite
Project Architect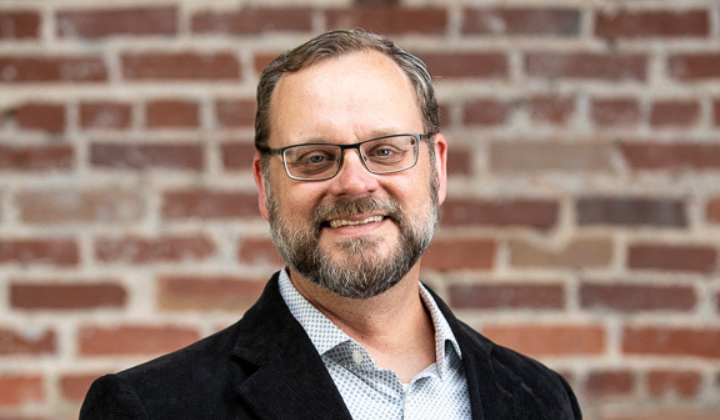 Chris Boshart
Senior Project Manager | Architect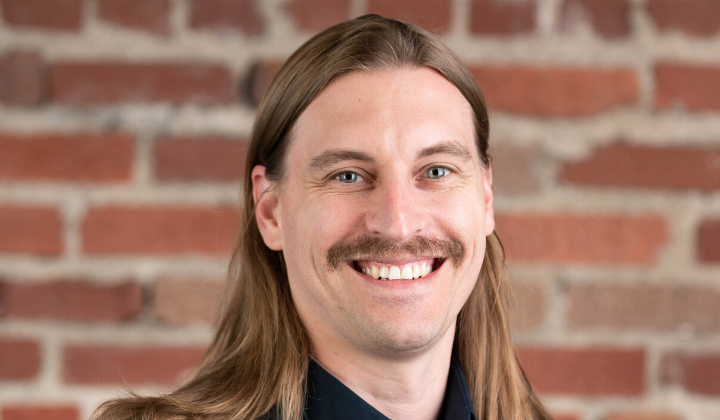 Kelly Krob
Project Designer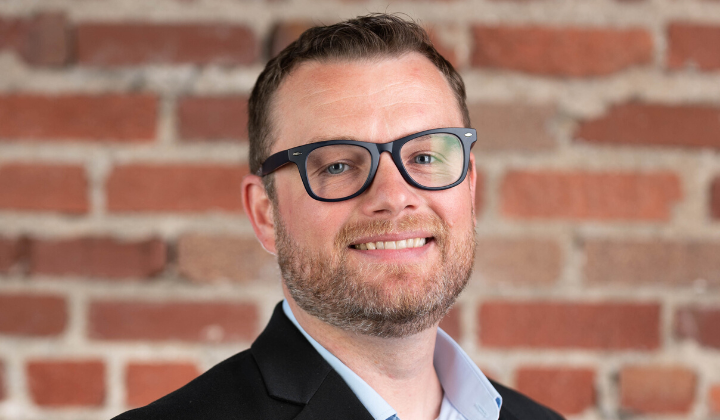 Mike Gessner
Project Designer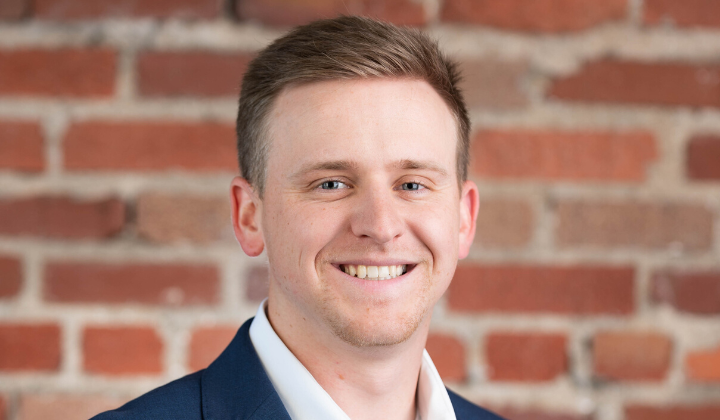 Evan McMinn
Project Designer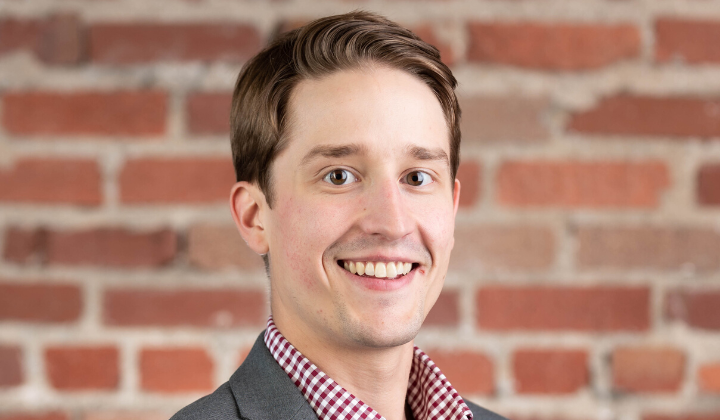 Mark Kaufman
Project Designer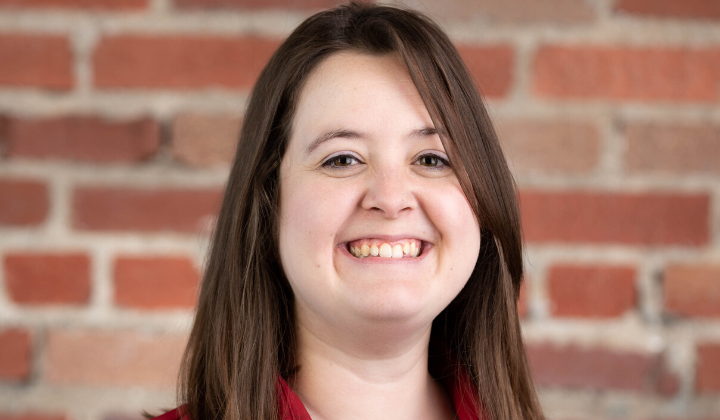 Alex Wilson
Project Designer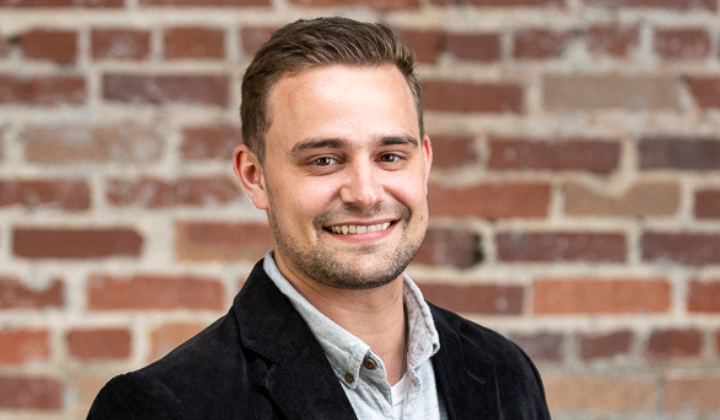 Tanner Garrington
Project Designer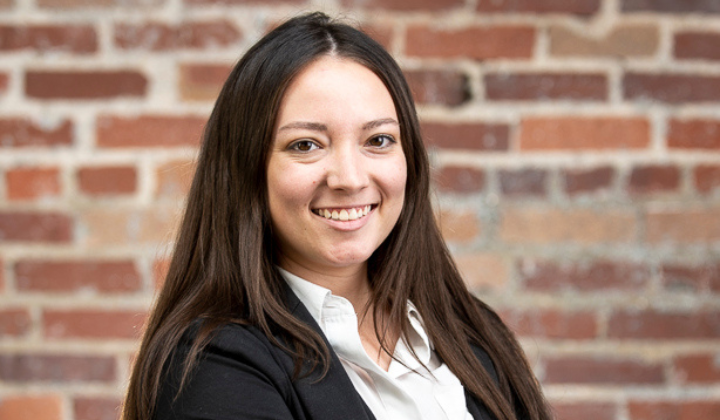 Alexis Estrada
Project Designer
Brittany Meiklejohn
Office Administrator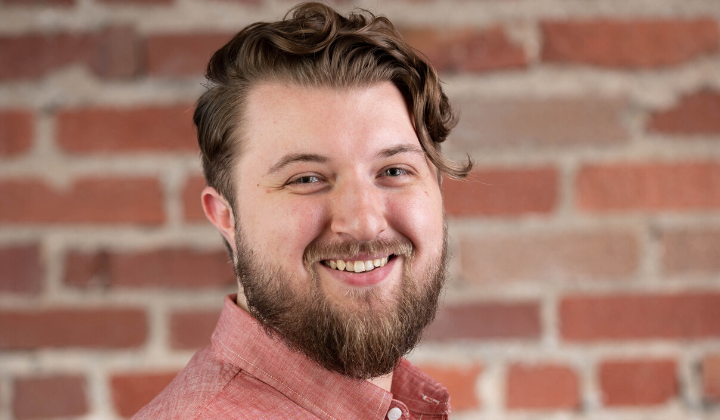 Devon Wolfe
Project Designer